WELCOME TO
Miss Me Wit It Talk Radio Station & Television Network
Take the time to check out our website, follow us!
Tune in at Spreaker.com/user/ms_meme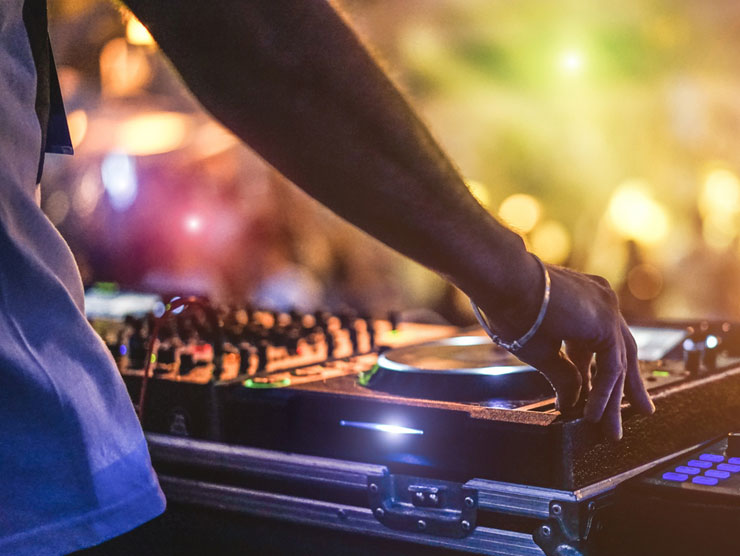 OUR MISSION
To create a platform where individuals can create, promote, advertise or market their service, product, business, brands, music, content and events in over 75 counties across the world to over 150 thousand listeners.
OUR MISSION
To create a platform to educate & help individuals learn how to create, maintain & monetize their own radio or television show, radio station, brand or business nomatter the industry. Helping with marketing, advertisement and promotions.
OUR MISSION
To create a platform where these talents can be promoted, advertised &/or marketed internationally to gain more followers, viewers, customers and eventually securing sponsorship & monetization while creating brand awareness.
Founder/Owner/Media Personality (Radio/Television)/
Dj/Engineer
Minyetta Nelson
From an early age, Minyetta knew she wanted to grow up to do what she loved. Today she is taking her passions & living out her dreams as a reality.
Station's Official Dj
DjRio
Member of #HeatDjsDetroit with a history in the industry.
Meet our team of photographers.

Kam Era
A photographer based out of Detroit Michigan. He has been shooting since 2013 after receiving his degree from Specs Howard University of Digital Media Arts in 2012. Very passionate individual with a love for life and all things artistic. "I love to keep things colorful and fun. I'm adventurous spirit with a camera in hand"..
Minyetta Nelson is a photographer, videographer, editor, content creator, published author, director and producer based out of Detroit, Michigan & normally is the one in front of the camera, now she has the opportunity to see things from a different angle. From behind the camera lens. Student of Specs Howard School of Media Arts for Broadcasting Media Arts class of 2019.
Promotional Packages

Host Your Own Show
Radio or Television

Three Raffle Tickets

Detroit, MI -
Come out May 24th, 2019 from 9pm-2am at Club Dream 440 E. Lafayette Downtown Detroit and help celebrate Club Dream & Sky Club Dream Team Events presents "The Reunion Party" hosted by Love & Hip Hop Atlanta's Scrapp Deleon himself. Tickets are $20 in advance for this event and they are available at Eastland Mall E 8 Mile & Vernier in Harper Woods, Michigan. Contact 313-444-0429 today! This is sure to be a sold out event as well as an event you don't want to miss. Plus we are a sponsor on this event. GET YOUR TICKETS TODAY!
Detroit, MI -
Worldwide -
With all that's going on in the world and especiallywith this COVID-19 pandemic, we decided to lighten your day as well as our own day with a little inspiration from the founder. Hope this helps!
Detroit, MI -
Worldwide -
MMWI Network is happy to announce that we now offer exclusive interviews! Promote your business, brand, product, service, event, music, movie, etc. Available to everyone for a small fee. Book with us now via email or the contact area of this site. Check out the most recently uploaded video on our Youtube channel. This interview is with Amari Asad, Motivational Speaker, Life Coach and Author. Like & subscribe. Thank you in advance.
Detroit, MI -
Worldwide -
MMWI Network participated in the "Stop Shooting, Start Living Peace Walk" along with DLIVE & The P.U.S.H Movement to spread peace along with a positive message about gun violence in the inner city of Detroit, Michigan. These organizations are doing many things to help out, inform and give back in their community. check them out today. Support, volunteer and donate.
Detroit, MI - Worldwide - Looking for a great way to start your weekend? This is that season to pull somebody you love close, chill and relax. A great ambiance, atmosphere, some…
November 12, 2021
N2IT Entertainment Live on Location
Minyetta Bailey stops in at Yells Sweets.
N2IT Entertainment Live on Location
Minyetta Bailey interviews Keisha Jones.
CONTACT US
Need more information? Have a question or comment? Want to promote your business? Ready for your own show? Book an interview? Contact us today by leaving the details below!